Synology DownloadStation plugin
Synology multimedia drive plugin for Rapideo.pl. Thanks to the plugin, you can download conveniently in DownloadStation software.
Download the file rapideo.host by clicking here and make sure that the version of the DSM software is the latest version.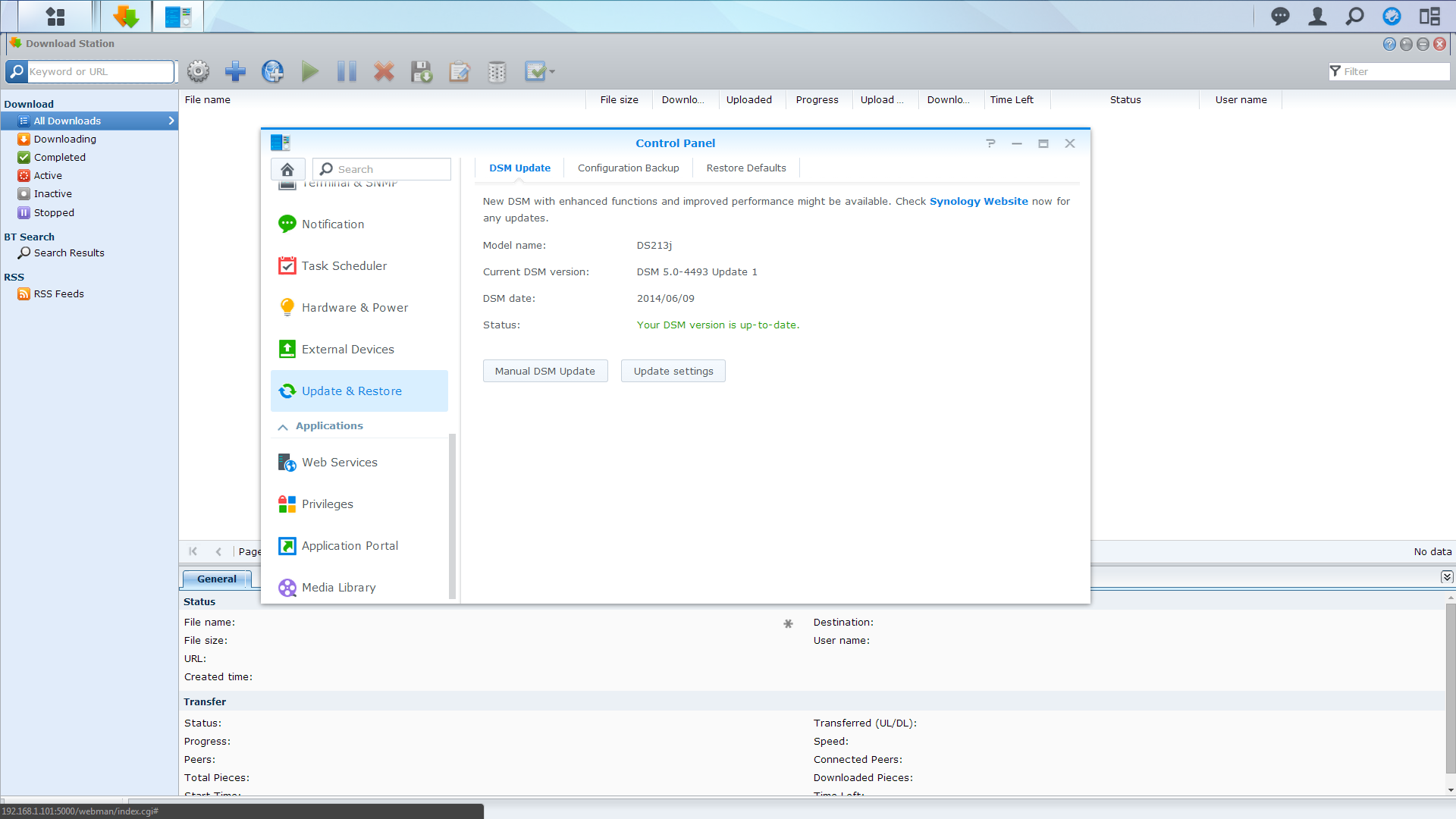 If you do not have the application "Download Station" download it from the Software Center (Package Center).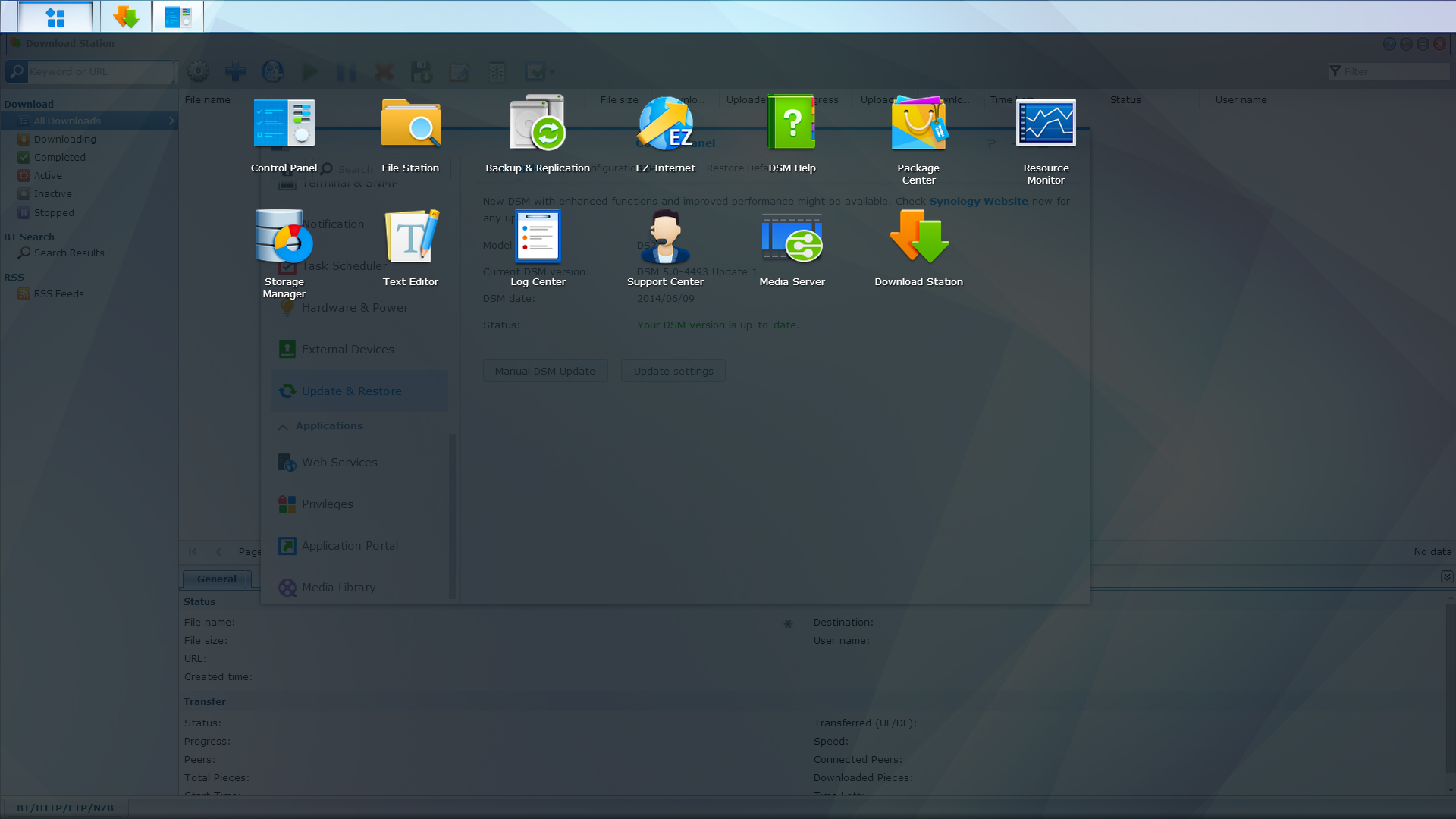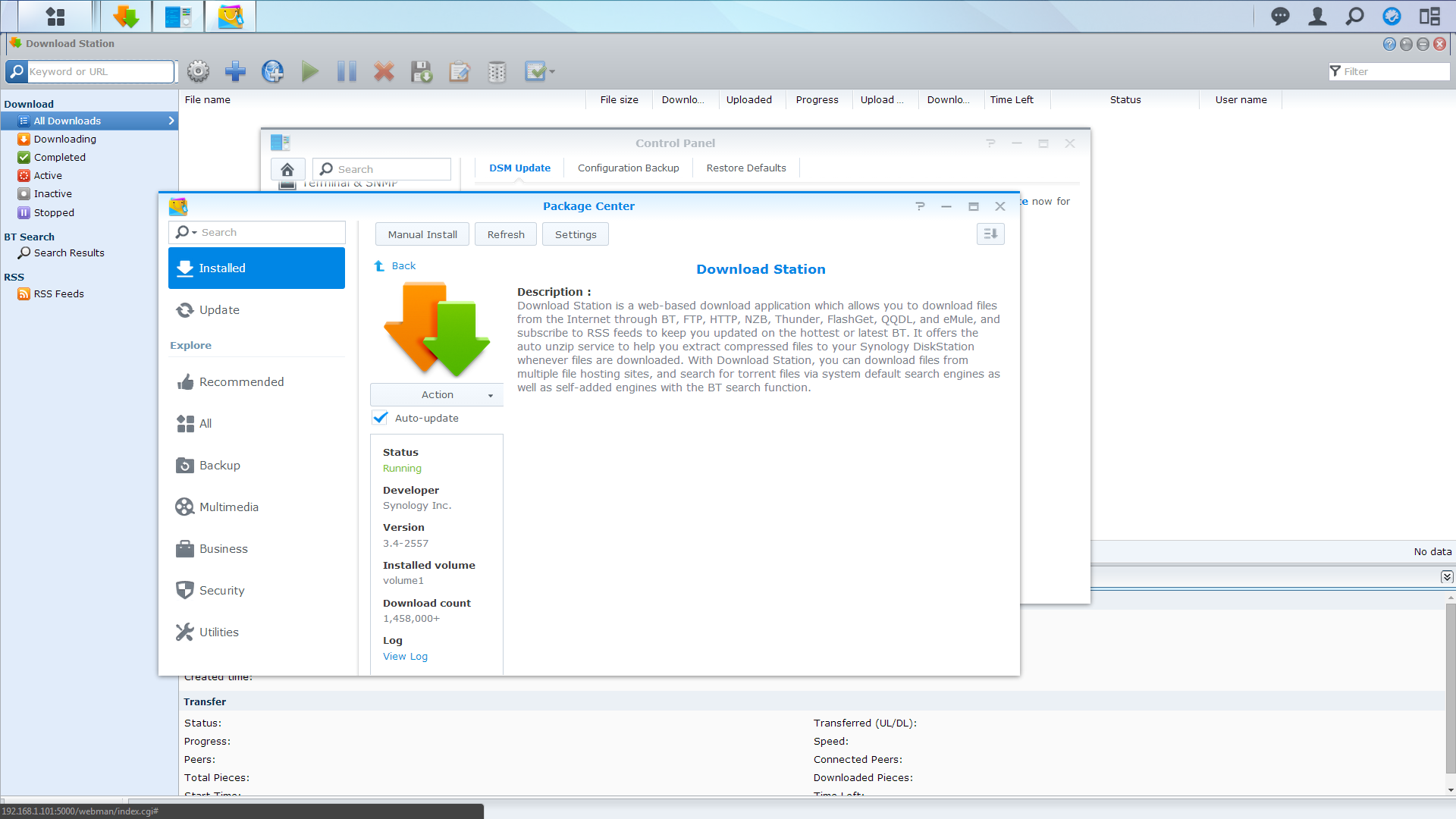 Go to the Download Station, click the icon settings (the gear on top of the window) and then go to the "File Hosting".
Click on the "Add" button and then select the downloaded file rapideo.host. After loading plugin, make sure that all the other plugins are deselected. Then double-click on the "rapideopl". Note: you have to configure plugin called rapideopl. Plugin installed by default (with a description pyLoad Plugin) comes from PyLoad application and not function properly in Download Station.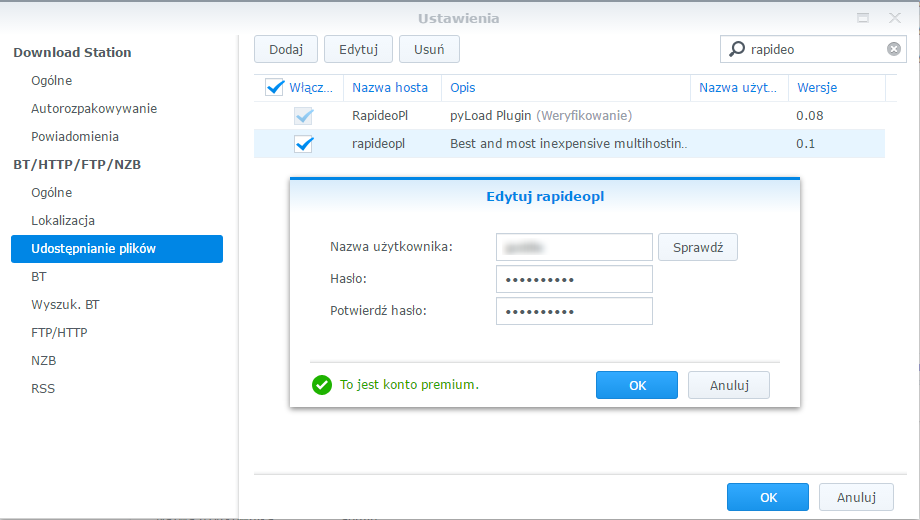 Enter the username and password twice. Verify the data by clicking on "Verify". After proper verification should see the message "This is a premium account".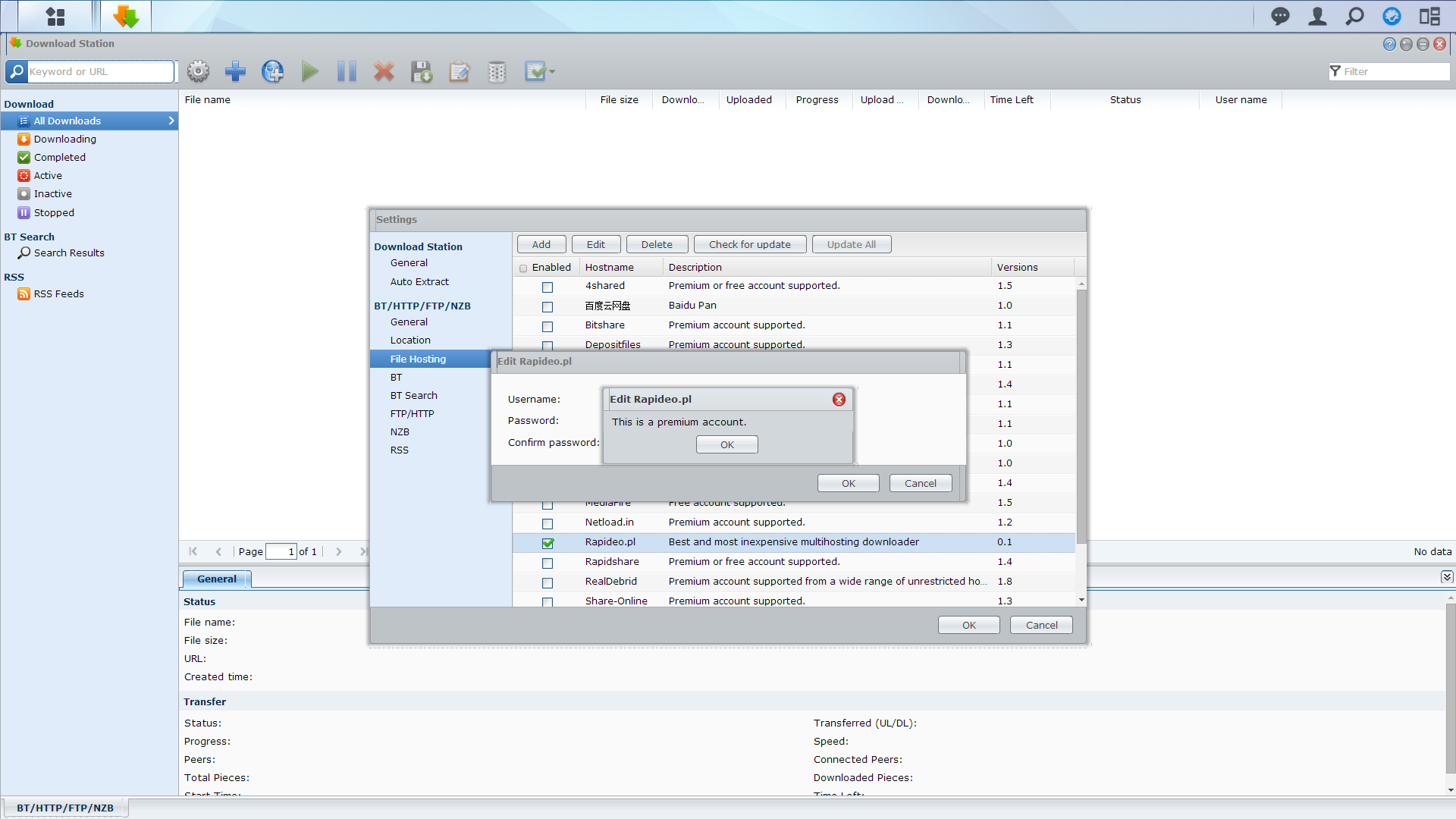 The plugin supports all hosting services, which is not required prior to download files on the Rapideo servers.
Downloading YouTube videos is not available because of restrictions on the Download Station (automatic redirection to the internal system of downloading from YouTube).
To download files via Rapideo just add new links to the queue ("Add" button).
Possible statuses of the download:
Premium is required - given login details are incorrect, Your premium account has expired or your total transfer (account transfer) or daily (for premium accounts) ended. Note: 10-fold pass bad data logging results in banning your account within 24 hours. If your account is banned, you will not be able to log in even after the correct login information.
File(s) not found - Error downloading the file - the file is not found
Unsupported hosting - Hosting is not available in instant download mode (without download servers). The file can be downloaded using Rapideo website.
Plugin is in
development stage
. Please send suggestions for new features and report problems at dev@rapideo.pl.